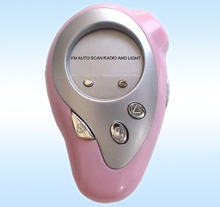 Overview:
Stereolithography Apparatus (SLA) is a common rapid manufacturing and
rapid prototyping
technology for producing parts with high accuracy and good surface finish. Stereolithography (SLA) is often considered the pioneer of the Rapid
Prototyping
industry.
Material:
1) Photosensitive Colophony
2) Glue Board
3) ABS, Acrylics (organic glass), PC, POM, PVC, PP, PPS.
4) Nylon, copper, aluminium, Aluminium Alloy, Bakelite, Sheet Metal Parts
5) Carving Plaster, oil sediments, and so on.
Click on a photo below to
see more about our products:
Home Applications